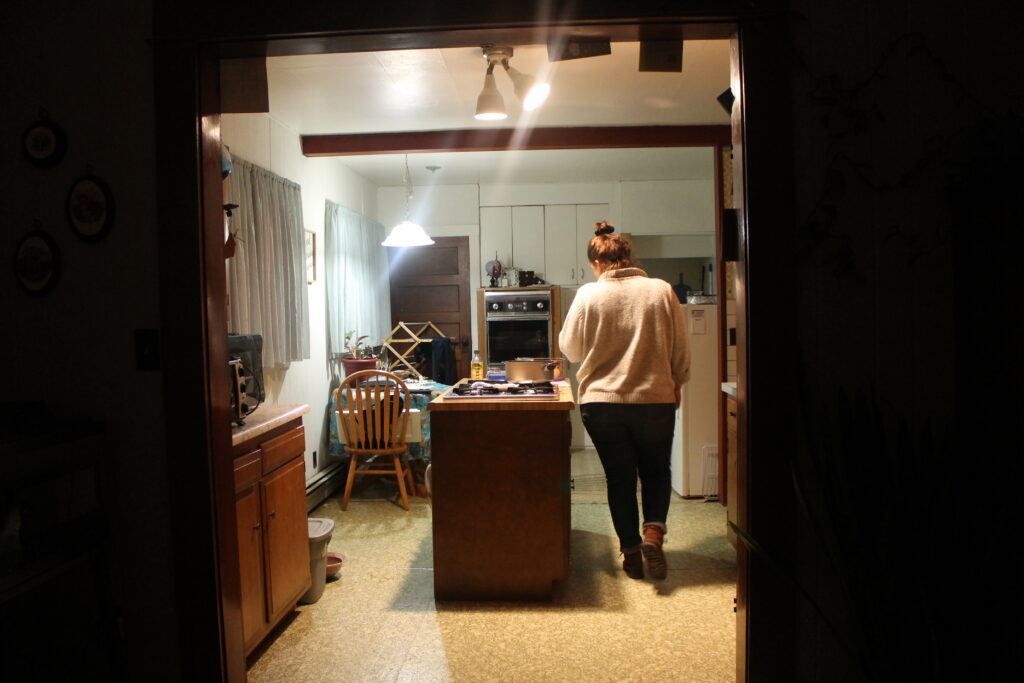 Sometimes, I go into overdrive and am so productive for weeks on end. During January and February, I was so focused on being productive, that I forgot to take care of myself.  Through March and April, I sort of got a little too chill. Then May and June were a whirlwind of car problems and working. Now here were are halfway through 2019 already.
Being an introvert means I look forward to time to myself. I spend all day thinking about what I am going to do when I get home. When I have multiple days in a row where I can't just go home and do what I want, I get cranky.
I've read that stress can make it hard to settle down – something about stress hormones and relaxation hormones. Even though I don't feel particularly stressed, I've always had an anxious mind.
At the end of the day, if I haven't worked on something, I feel unfulfilled. I hate that I can't come home at 5:15 and work until midnight on house projects and hobbies. Sleeping is such a waste of time. I wish I could stay up until 2 and then sleep until 9.
Alas, I have to have a day job. So I had to really take a look at the quality of sleep I was getting. My sleep schedule is wonky – 11 pm isn't a rare "settle down" time for me. Then add the tossing and turning and sometimes I won't fall asleep until 1 or 2 in the morning.
I started taking Melatonin to help me sleep at night so that I start winding down for bed around 9:30. I stretch and drink a glass of water. I think I feel my best with 9 hours of sleep, so I have that as a target. I have been working on it. I'm afraid I still don't have great bedtime and morning routines. It mostly consists of me going, "oh shit! Is that really the time?"
Not even joking.
I work two jobs and keep up my house and care for Charlie. I don't always have to be working on a house project or painting a portrait. First and foremost, I need to make sure the dishes are done and that I go to bed on time, but convincing myself that I don't always have to be working on something is not easy.
Still, some weeks I am really productive and then the next week I have to dial it back and focus on the basics. I think that balance is good and natural.