Photographer | Artist | Renaissance Woman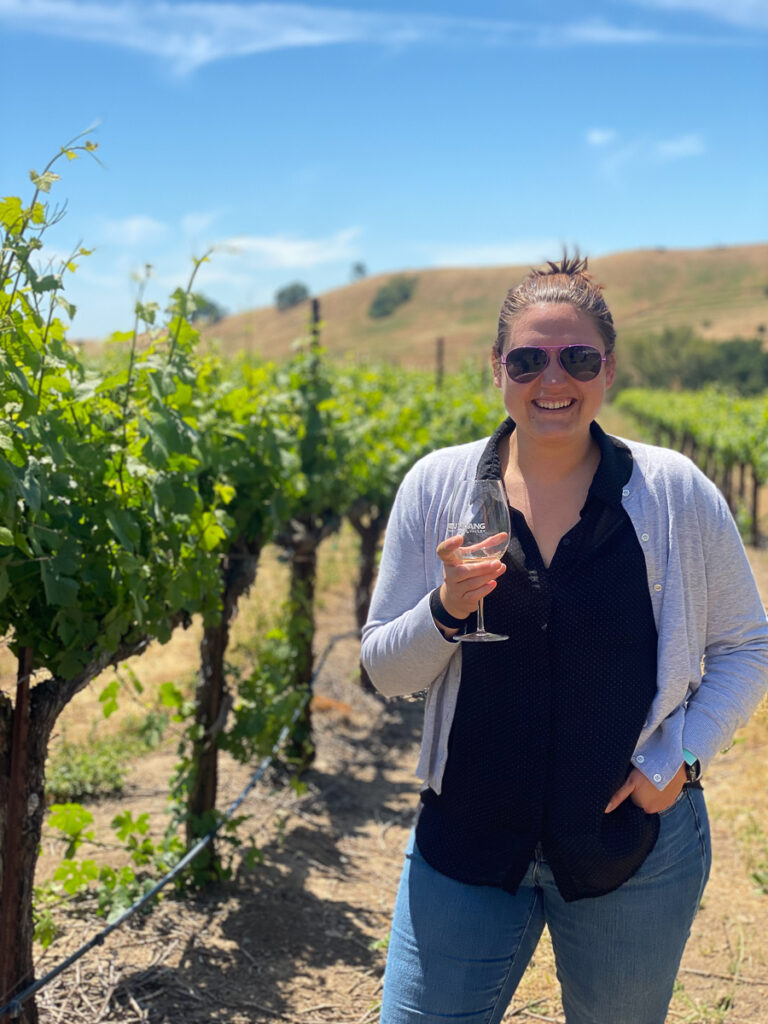 My name is Hannah. I am an Upstate NY photographer, artist, DIY renovator, and outdoor enthusiast.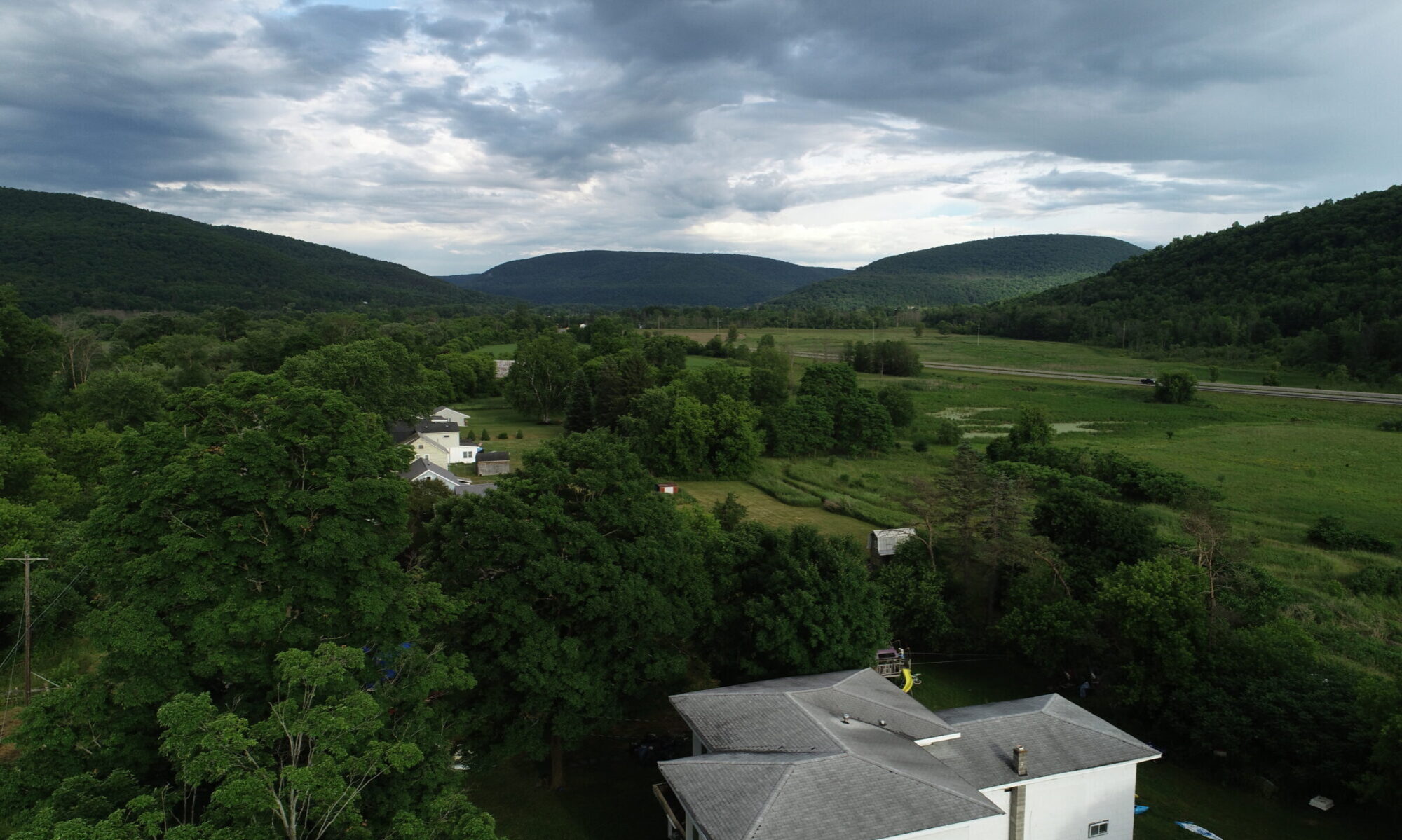 Southern Tier Region, New York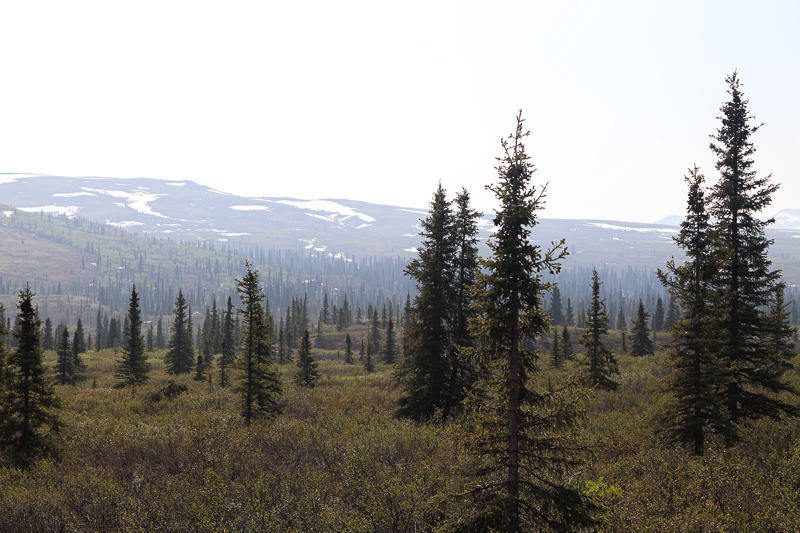 National Parks, Family Portraits, and Western, NY activities like Balloon Rallies and goats – this is what you will find here.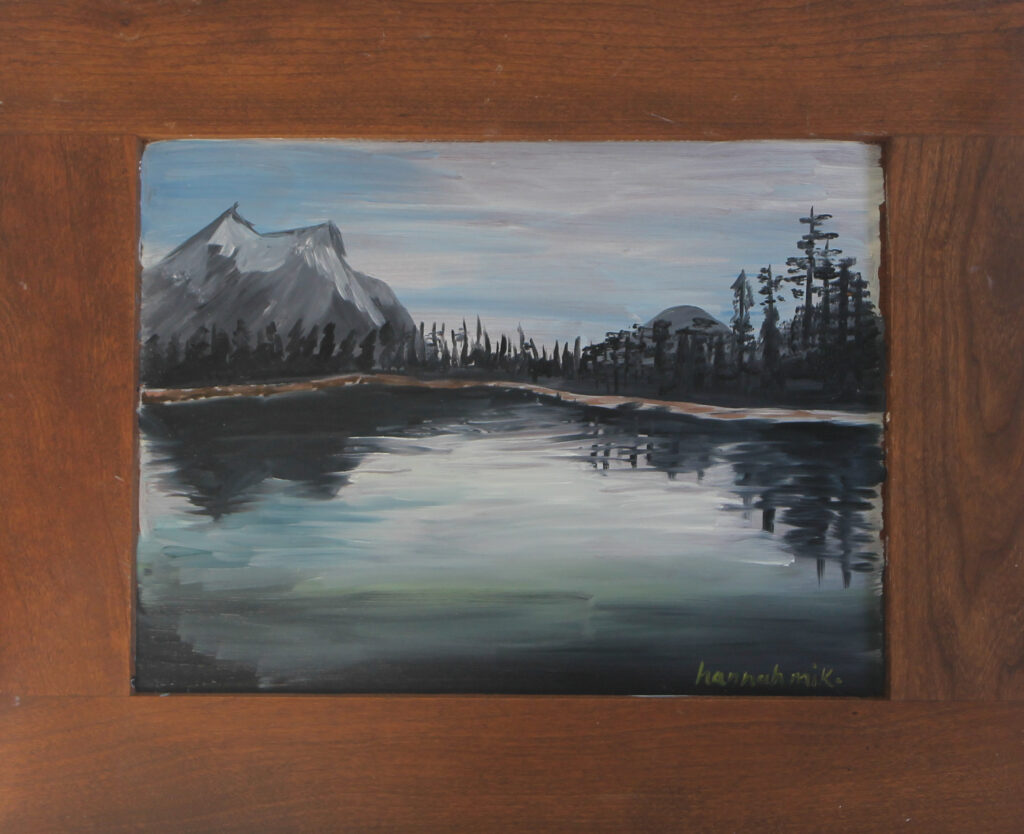 I am trying to make more time for art. When my kitchen renovation is done, I should have time.